Become a Trader
Become a Trader at Hatherell's Yard Market in Chipping Sodbury

Every Saturday we host a fab little market in Chipping Sodbury. Hatherells Yard is the walkway from Chipping Sodbury high street to the Waitrose store and car parks. You will find the Hatherells Yard next to coffee #1 on the main high street.
Address: Hatherells Yard, Chipping Sodbury, Bristol, BS376BA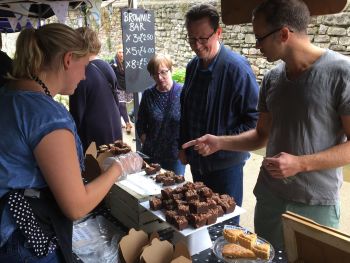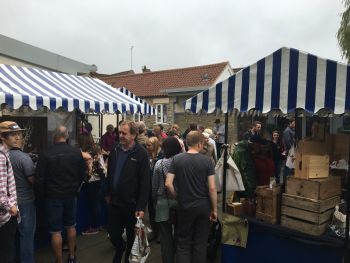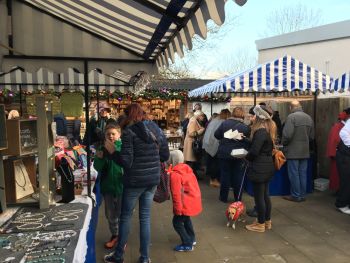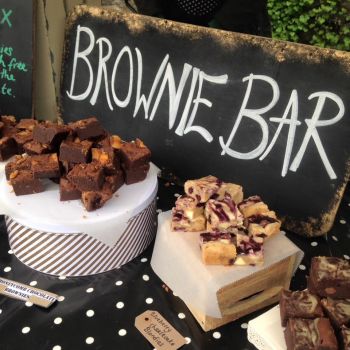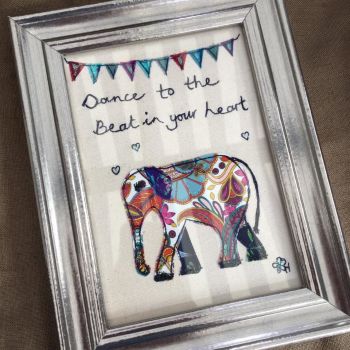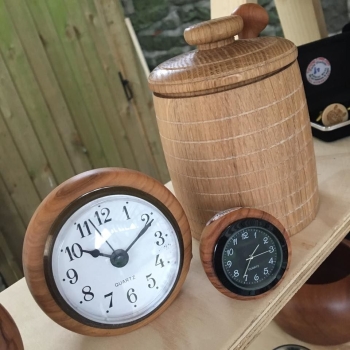 Trading Cost £20 per day
Included in the cost
We will supply you with a covered market stall (2.4 x 2 metres) or a 3x3 metre gazebo. Both include a table.
We can supply you with 2 wet weather covers and 4 clamps in the event of rain subject to availability. Please note we are an outdoor market so you will be responsible for keeping your stock safe. We advise traders to always have things in place to project thier stock in bad weather
Trading times 9am to 4pm
Setting up from 7.30am
Pitch locations for traders are first come first served basic. The market manager will allocate stalls with electricity.
Free 12 hour car park in the wick war car park behind hatherells yard.
All traders will need to have their own public liabilty insurance. Please send a copy with your application or email it to [email protected]
You can hire electricity charged at £3 per day
Please read our terms and conditions before you apply to trade.
Special offer March to November


Every time you pay for 5 market dates you will receive the 6th date FREE

Feel free to book as many dates as you wish between now and November and pay for 5 at a time.
Apply below